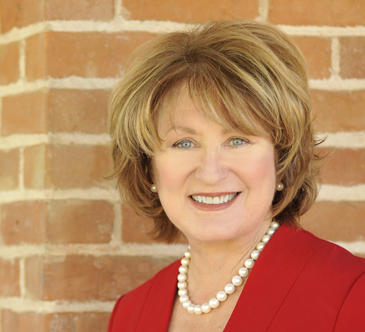 MEMOS & MORE
A highlight list of President Ann Weaver Hart's accomplishments since she took office in November of 2012.
The University of Arizona's tuition and fees proposal for the 2017-18 academic year.
How can we effectively support and encourage research and inquiry that may have less obvious benefits for a university's home and the other communities it serves?